Live Signals & Order Types Trade Scalper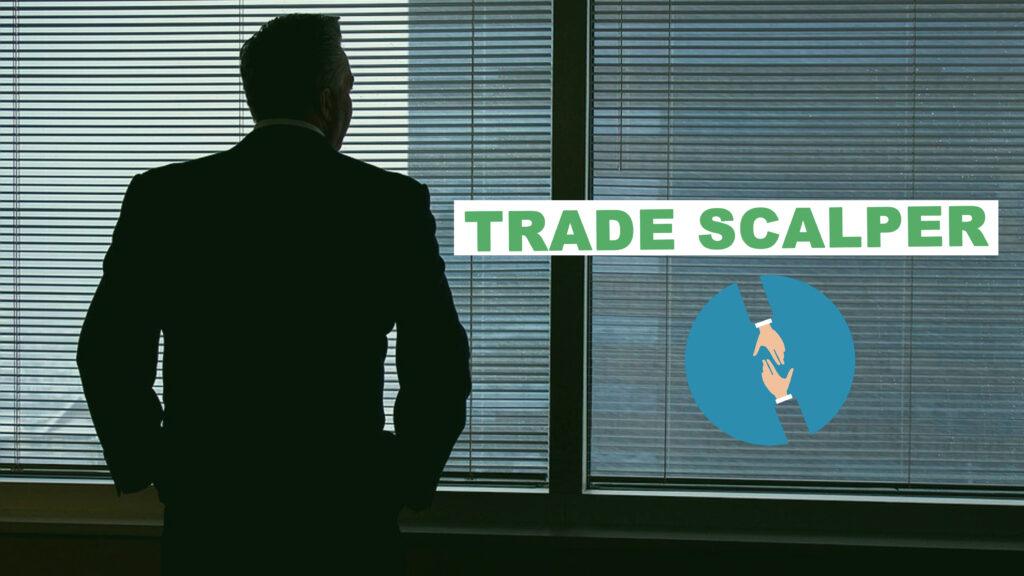 Here is an overview of recent and live signals from Trade Scalper. Note that the complete version of this software you receive as a customer draws on your chart a number of lines. These lines will help guide your business. The simplified version for demonstration purposes is what you see in the video, although the signals are the same for both versions.
John Paul uses the trade scalper as signals appear, trade management, entry, and exit coverage in the video here: http://daytradetowin.com/blog/video-trade-scalper-live-signals-order-types/
It is possible to use different types of order: stop orders, limit orders, stop limit orders and market orders. Do you know the differences between them? Don't worry because John Paul breaks down each order type. For this method, you will need to use specific order types because of the goal: many small winning trades.
Learn how to trade the method exactly as intended in our eight-week Mentorship Program. Mentoring is the best and most affordable way to learn all of our techniques.
We have specifically set aside some of them for students of mentorship. The next class starts on Oct. 22, 2019, so sign up to save your seat today! Click here to buy the course and program