Mentorship Program: Group Class Starts Nov. 14, 2019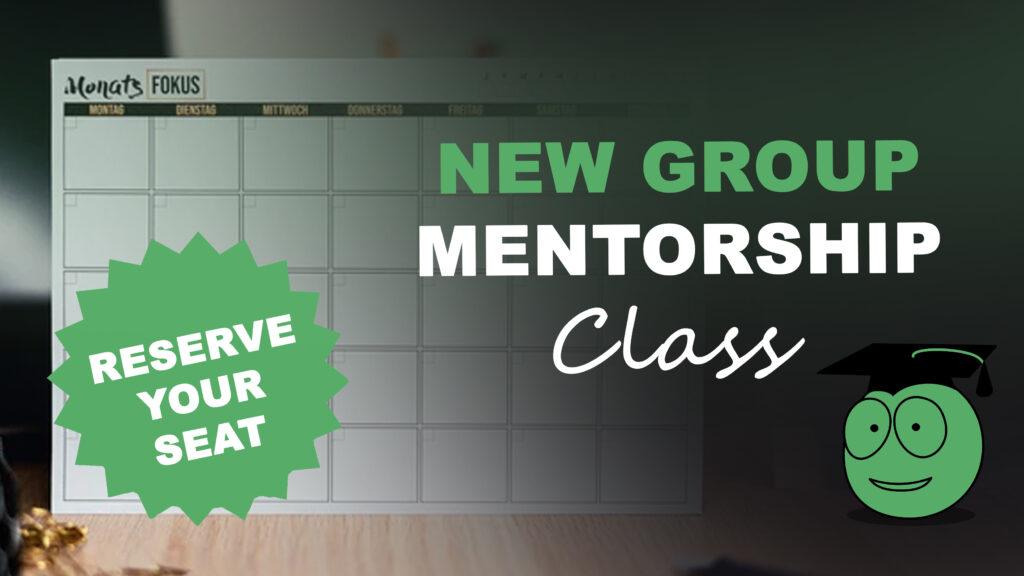 Need a program of mentorships? Nobody starts as an expert; no matter how talented and smart the person is. The key to their success is the lack of certainty and awareness. We start at the ladder's bottom and end up at the top of success. We still make fewer mistakes and fail even years of experience. Expert training makes us more experienced. They are the pioneers, and we have a right to train with them.
Begin our new group mentorship class, starting on November 19, 2019. Eight weeks of live training and learning to successfully trade and currencies all you need to know. Would you like to get exclusive approaches that are not open to others? Learn about 10 different day trading strategies and all the software and courses we've got… more!
We expected the new session to fill up quickly, so book your seat now as soon as possible! Tap here to make a deposit of $500. You will be able to receive NinjaTrader's ATO 2 course and technology instantly! Check out real reviews posted by one of our students on the Mentorship Program. Soon we love to hear from you!