A New Group Mentorship Program Begins April 28, 2020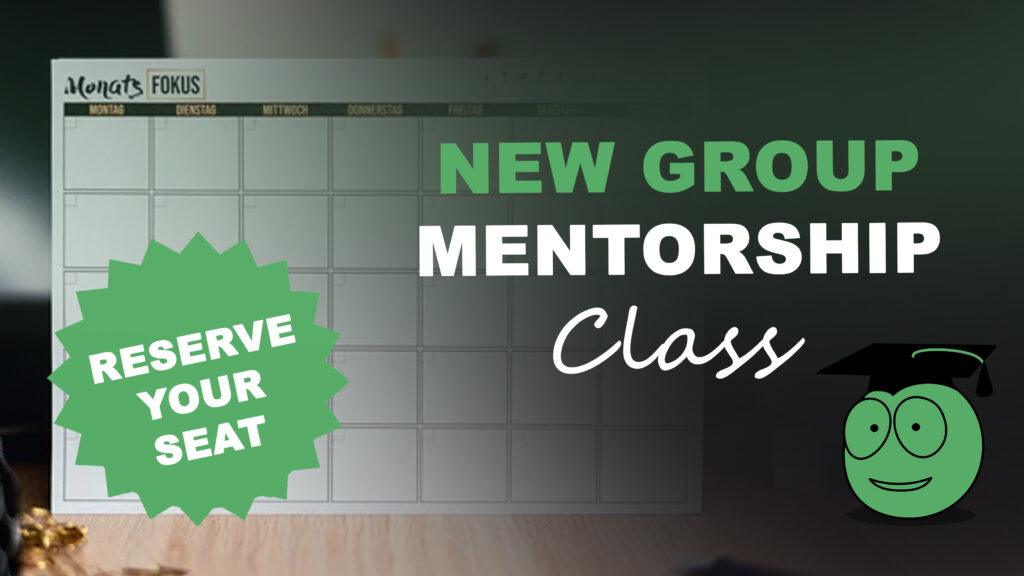 Good news! A new mentorship class will begin on April 28, 2020. This eight weeks of live training will show you everything you need to learn to successfully trade futures and currencies. All courses and qualifications are included for complete, non-expiring licenses. And, there are twice-weekly classes in this new session.
In addition to that, we expect this new session to be filled in quickly. We suggest that it's a good idea to book your seat as soon as possible.
So, to make a $500 deposit for the new group mentorship program, click here. This deposit will protect your seat and give you the first week's materials ahead of time. You will instantly obtain the ATO 2 course and program from NinjaTrader!
See the students' actual Mentorship Program reviews for your reference. For more information and to keep up to date, you can visit our site.