Real-time Trading Education: All You Need to Know
Real-time trading is now one of the most common trading types in the Forex market. But we all know it requires sweat to be a good day trader. Not just sweat! But your patience and hard work. We need to manage ourselves to follow some important rules and manage risk correctly. The method most common day traders use is the technique to develop their trading skills by holding their newspaper at all times. We're here to diminish your doubts and fears. Learn how to manage your company for a better outcome.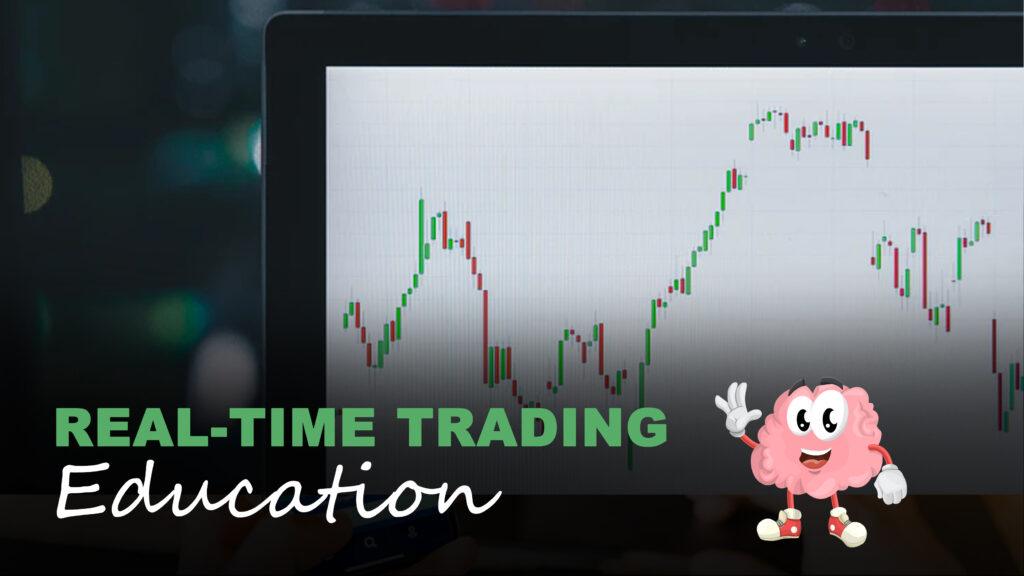 So what's being done today by the market? Compare the Atlas Line and ATO 2 and Trade Scalper side by side in this video. This video will show you how much is worth every tick on the market you're trading and learn more about the Forex. If you also wonder what are the best financial markets for trading? More real-time trading information? Watch the video as a whole.
If you want to learn more about trade, please email us at [email protected]. A look at all our courses and applications can also be found here. We're here to assist you on your business journey. It is very important to practice and experience.